A minimalist and practical aesthetic, Scandinavian interior design has been popular since the middle of the 20th century.
The style "developed in the 1950s as part of a modern movement in Nordic design" (i.e., Sweden, Denmark, Finland, Iceland, and Norway), which put practicality and affordability ahead of preciousness and luxury.
"The aesthetic was partly a response to the region's short days and long winters, which called for light, useful homes. It was characterised by pale colours, natural materials, and slimline furniture.
Scandinavian design's airy, spacious and well-lit appeal has experienced a revival in popularity in recent years.
We really love these examples in the House Doctor Studio below!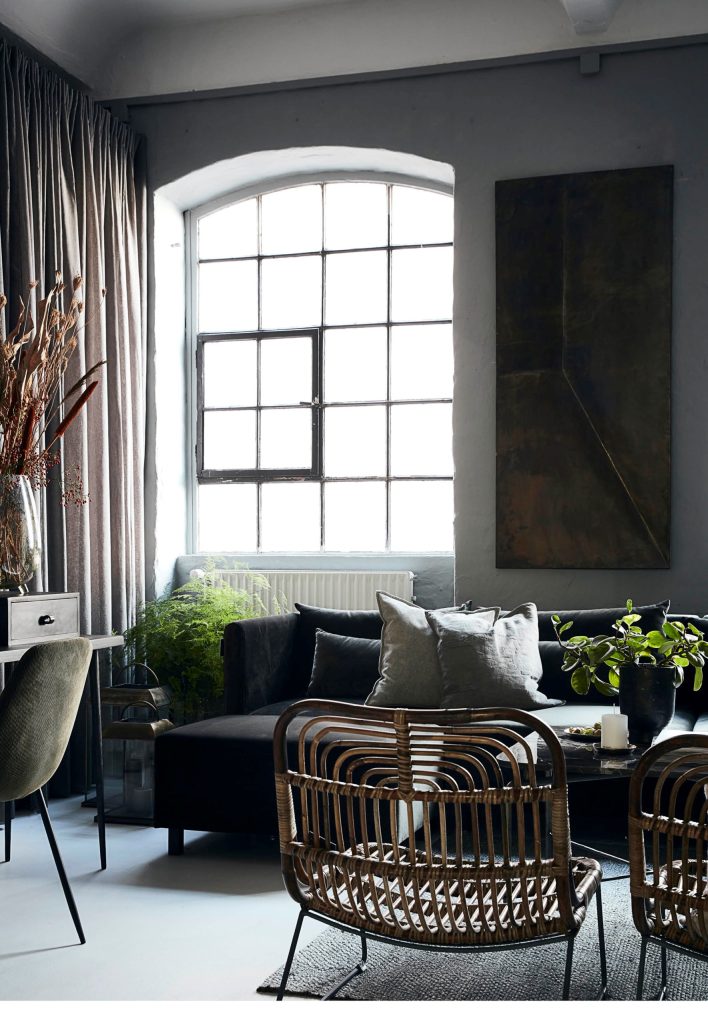 Colours
The Scandi warm look lends itself to many other decorating styles and is based on straightforward yet high-quality design, making it the ideal foundation upon which to infuse personality. Feel free to incorporate a bohemian, mid-century, country or coastal theme.
Regardless of how you want to interpret this design trend, we believe it's safe to say that Scandi is timeless.
Scandinavian homes colour scheme aims to let in as much natural light as possible. As a nod to simplicity, the colour scheme is dominated by muted tones.
Soft whites, neutral pinks, soft amber, darker blue, charcoal blue, soft frosty blues, dark greens, pale putty and moss colour give the foundations of this style.
You then have plenty of options when it comes to adding bolder colours including statement pieces of furniture, textiles, plants or artwork.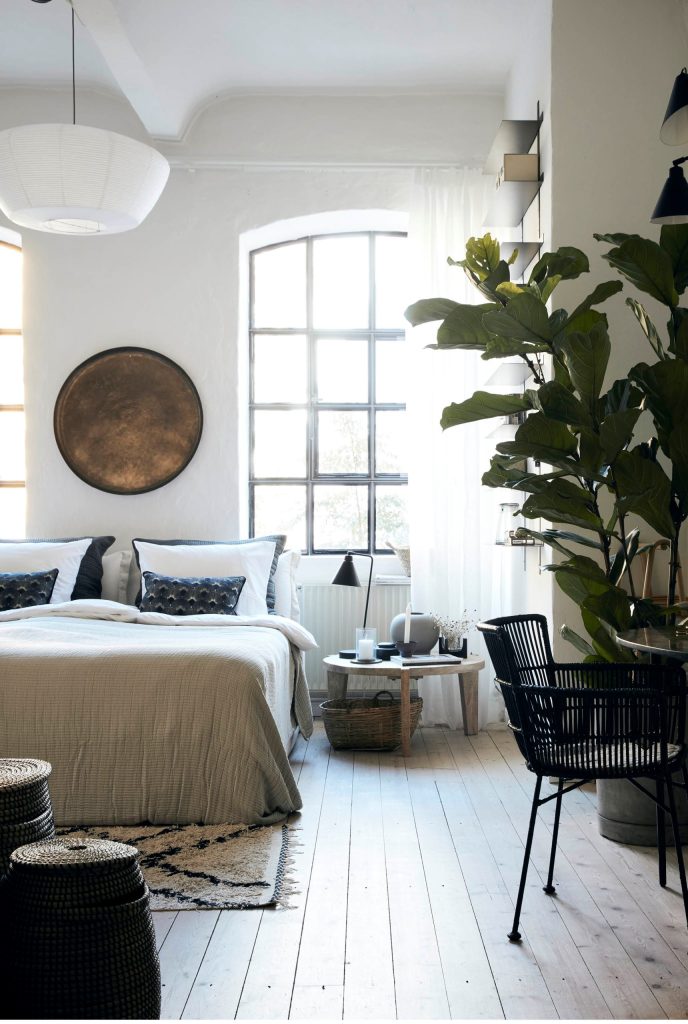 Not too much, not too little, just enough.
The Nordic word Lagom means just this and emphasizes avoiding clutter in favour of simple, useful décor and a neutral colour scheme in interior design.
Hygge – a hug for the soul mind and consciousness
Hygge, pronounced "hoo-gah," is a Danish word that means cosiness. It's the recognition and treasuring of the ordinary moments in life, enjoying closeness with the ones who matter," Soft fabrics, natural materials, and handcrafted pieces are what you need to surround yourself with to attain this look and feeling in your home.
Shop the look now at Meala Design Shop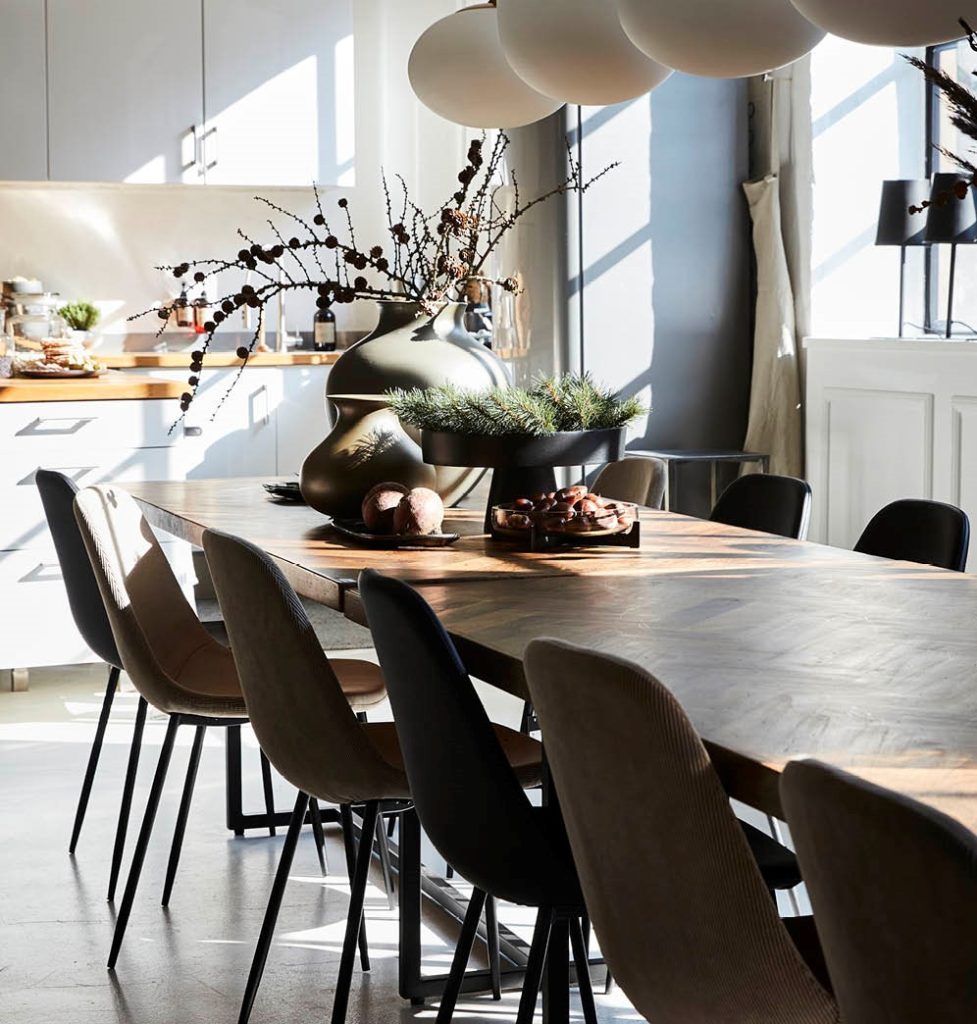 Visit our online store to shop the House Doctor collection. Pay in three with Klarna.