Home Staging is the perfect service for people wanting to sell or rent their property. It adds value without the cost of renovating, highlighting its best assets and maximising its selling power.
A staged home tends to sell faster than an un-staged home and that's where our expertise in Interior Design can maximise its selling power. To make the best use of your room the layout needs to be taken into consideration. The way your furniture is organised can make a room look spacious or cramped. Meala Design will help you make the best use of the space.
We also cater for empty homes or new builds that are going on the market. We can stage a minimum of three rooms or full houses. This helps give potential buyers a furnished space to allow them visualise how the area can be best utilized. Rooms can sometimes feel a lot smaller with no furniture, so home staging can help give buyers a idea of what is possible.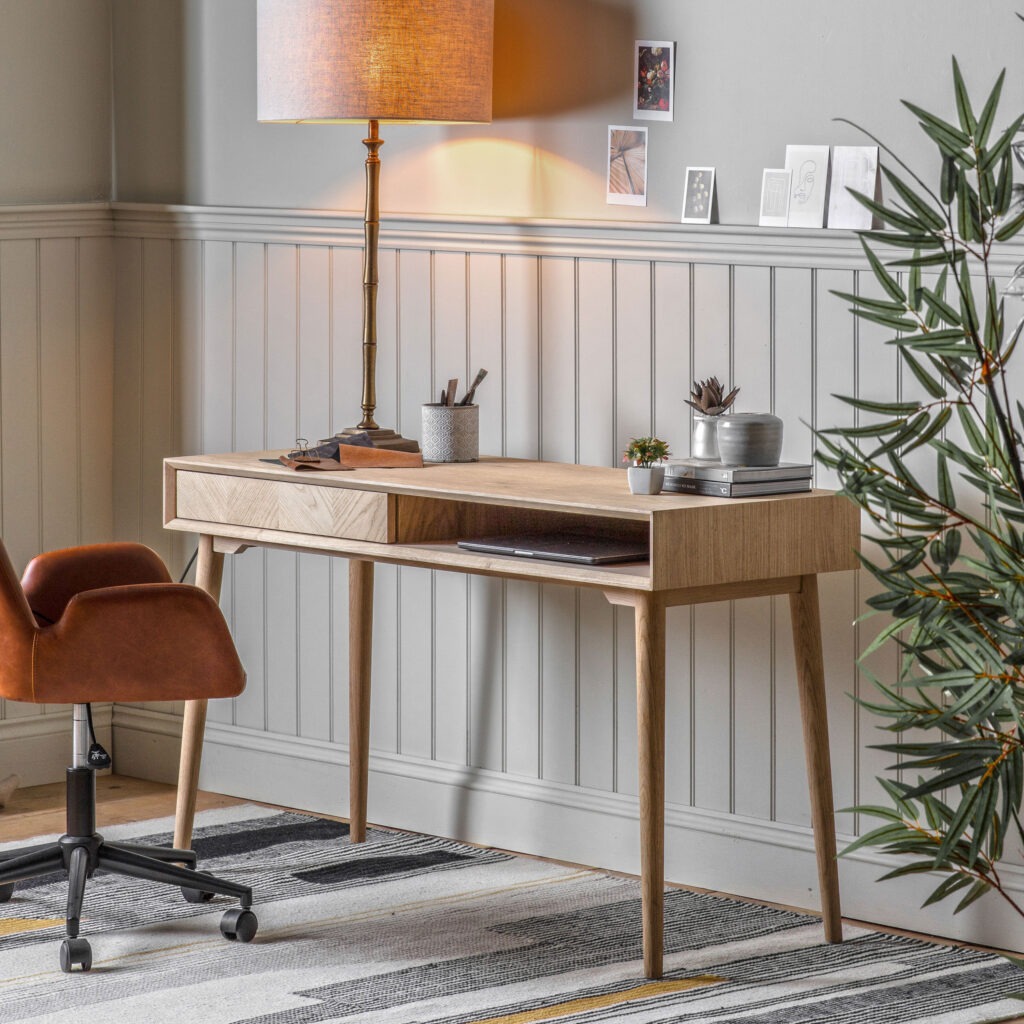 Increase your Selling Potential with Home Staging
Your space will look smaller and untidy if heavily cluttered. A tidy and uncluttered room will give the buyer a better impression of the size of the room.
A clean home is really important for buyers. Don't forget to tidy and clean the outside areas too, as first impressions always count.
If any furnishings are stained, broken or just worn with wear and tear, our hire service will be beneficial. The use of our fresh clean furniture and soft furnishings will instantly elevate your entire space giving it a cosmetic lift without the big investment!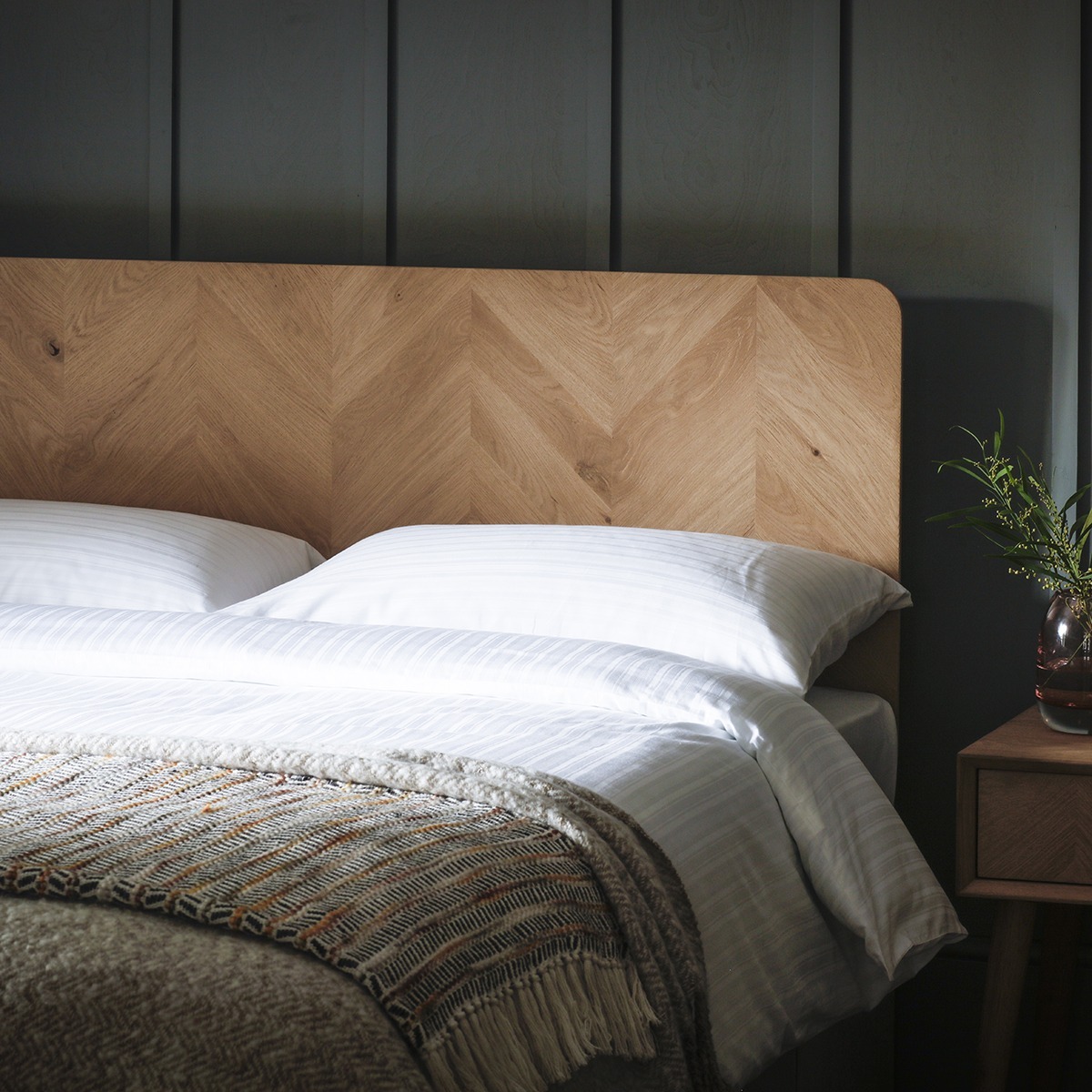 Home Staging Collaboration
We are also proud to announce that we are now in collaboration with award winning Michael Chandler estate agents. With their innovative marketing packages and array of services, they really do make everything stress free. They have access to exclusive mortgage deals, can liaise with other estate agents on your behalf and are open weekends and evenings. They do all the hard work so you don't have to!
If you put your house on the market or book in with a mortgage advisor from Michael Chandler's you will receive a 15% discount of our home staging service.
If you are wanting to buy, sell or rent a home – please follow the link below.