MOOD CHANGER
At Meala we understand how lighting can affect our wellbeing.
Walk into a room with warm, cosy, ambient lighting and you'll feel instantly at ease.
However, walk into the same space buzzing with harsh fluorescents and your head may start to hurt.
NATURAL LIGHT
Natural light can also have a positive impact when incorporated in a home's lighting plan. It improves your mood and can help make falling asleep easier.
Beautiful lighting design and energy-efficient technology work together, using less, saving more and consuming mindfully.
A variety of functions require a lighting concept that can be economically implemented and operated.
This approach efficiently divides the room into zones and gives each space a Lighting solution that offers high visual comfort. However, function always comes first before aesthetics which makes the lighting plan a vital part of the design process.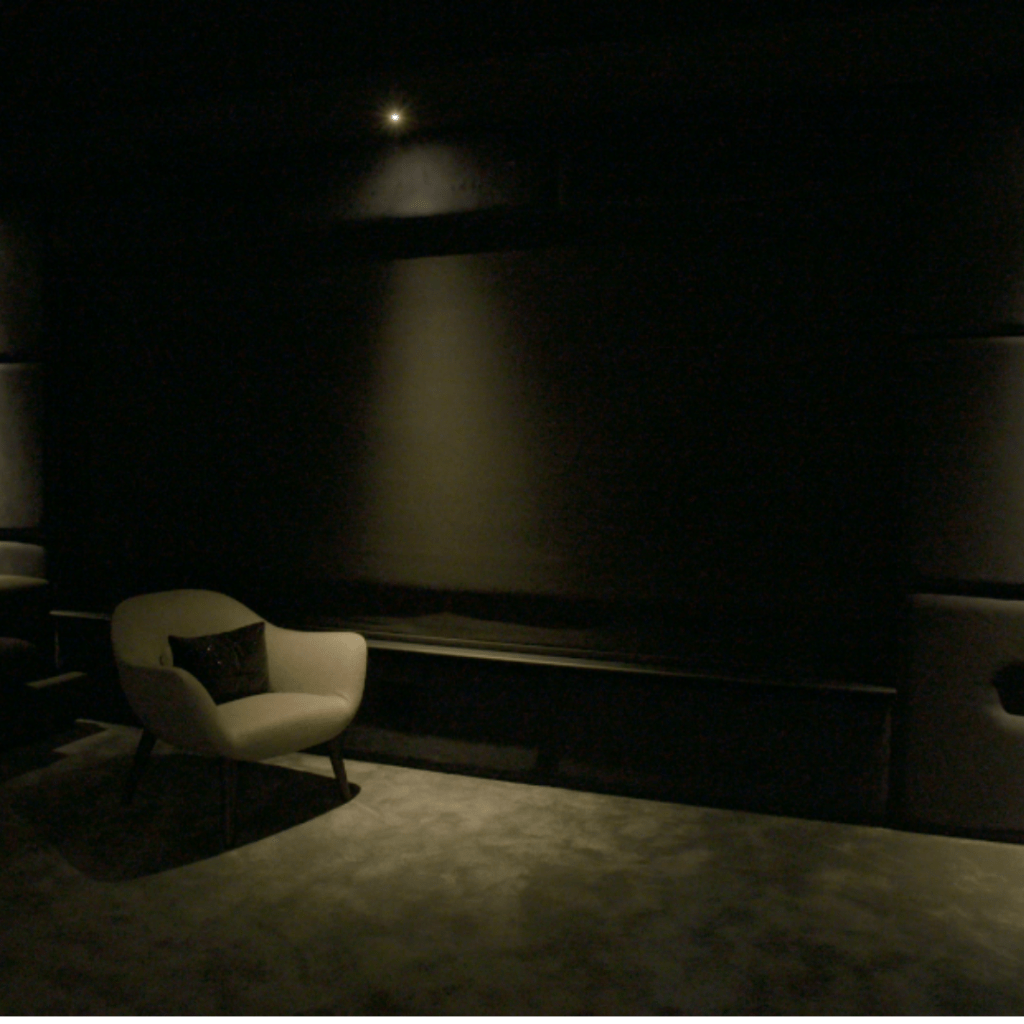 LIGHTING DESIGN
Expertly placed lighting adds another dimension, bringing an interior design project to life.
It's all about the balance of light and shade and bringing new energy to an interior.
Use of directional lighting is useful for more task-oriented actions while warm comfortable mood lighting allows for a more ambient setting.
General lighting provides an area with an overall, non-specific illumination that radiates a comfortable level of brightness throughout.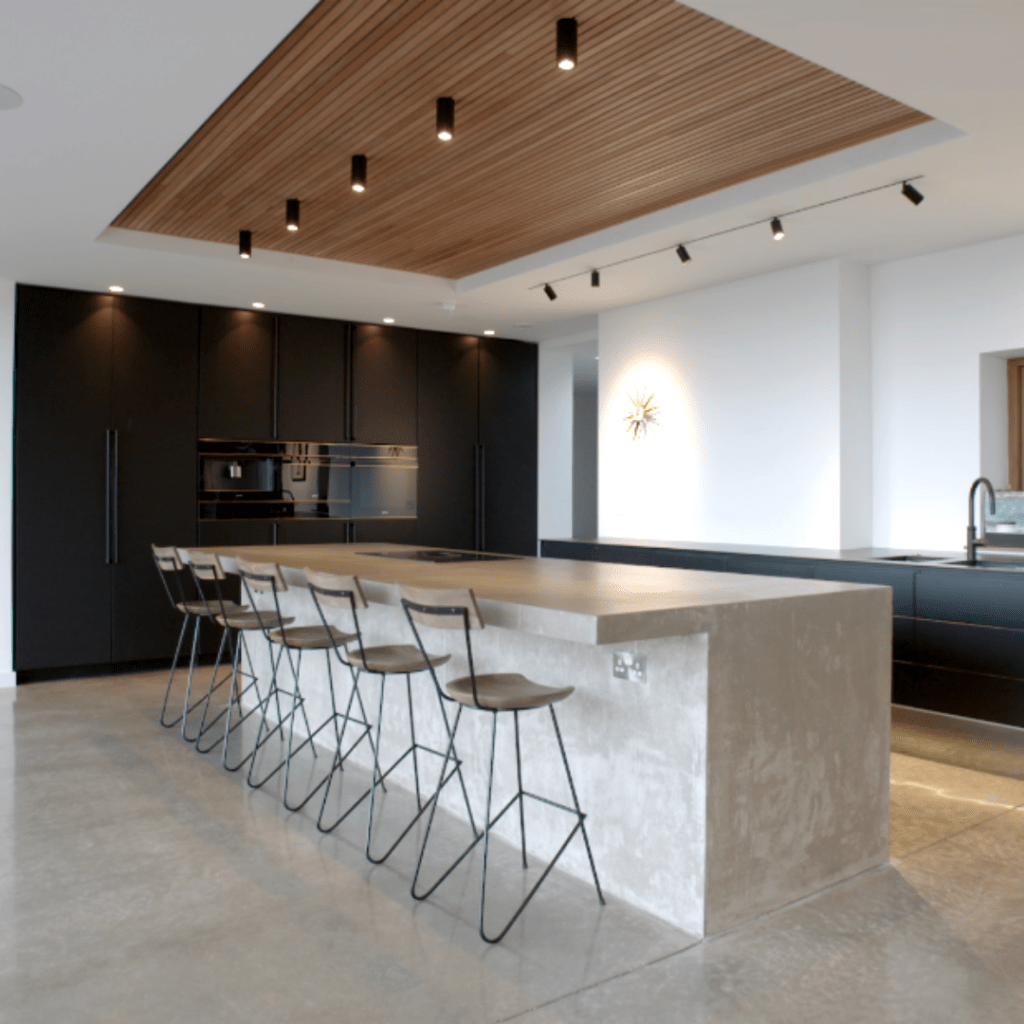 At Meala, we take an individual approach to each lighting project ensuring delivery of a distinctively creative finish which will achieve the full potential of your space.
Our design capabilities along with our technical experience ensure that your project will be delivered on time and within budget.